Top Ten Tuesday is a weekly bookish meme hosted by
That Artsy Reader Girl
. This weeks topic is upcoming releases I am on the fence about. I almost hate to admit this, but I do not follow new releases that closely so this is a hard one for me. Of the releases I am aware of, the following are the ones I am on the fence about.
On the Come Up
by Angie Thomas - I have
The Hate U Give
and am dying to read it, unfortunately, the synopsis doesn't really sound like something I would enjoy. I think whether or not I buy and read this will come down to how much I end up liking
The Hate U Give
.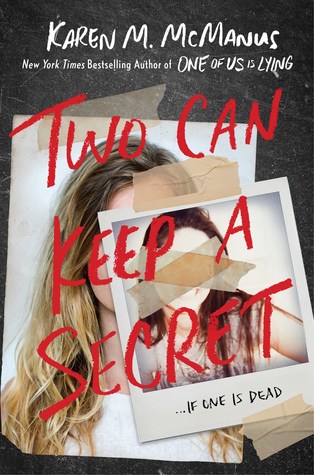 Two can Keep a Secret
by Karen McManus - I am intrigued by the synopsis, but I have heard mixed reviews for
One of Us is Lying
which makes me wonder if I really want to pick up this book.
Romanov
by Nadine Brandes - I am actually really excited about this one, but also very nervous. I am a huge history buff and historical fiction can go one of two ways for me: I love it or I hate it.
Bloodleaf
by Crystal Smith - It sounds interesting, but I don't know if it is interesting enough for me to add another book to my TBR.
These Witches Don't Burn
by Isabel Sterling - It sounds interesting but maybe a little too juvenile for my reading tastes.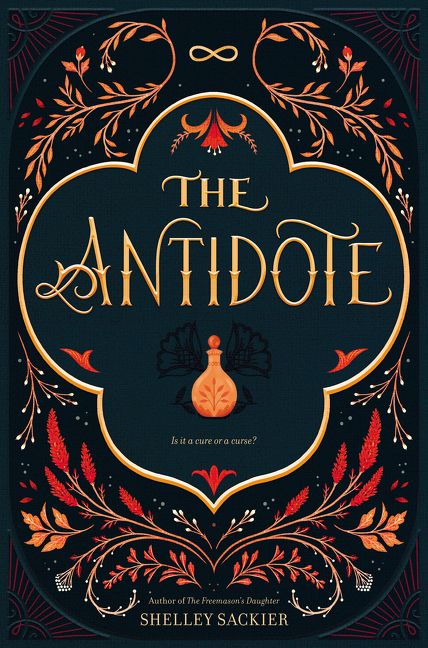 The Antidote
by Shelley Sackier - I think this sounds really promising, but I have seen mixed reviews which makes me unsure if I want to pick it up.